The perfect solution for companies with over 30 employees: communities, offices, factories, hospitals and professional offices.

In our vending machines you'll find
Lazzarin Café blends,
from our internal roasting to your company
to rediscover the pleasure of espresso coffee which is as good as you'll find at the bar.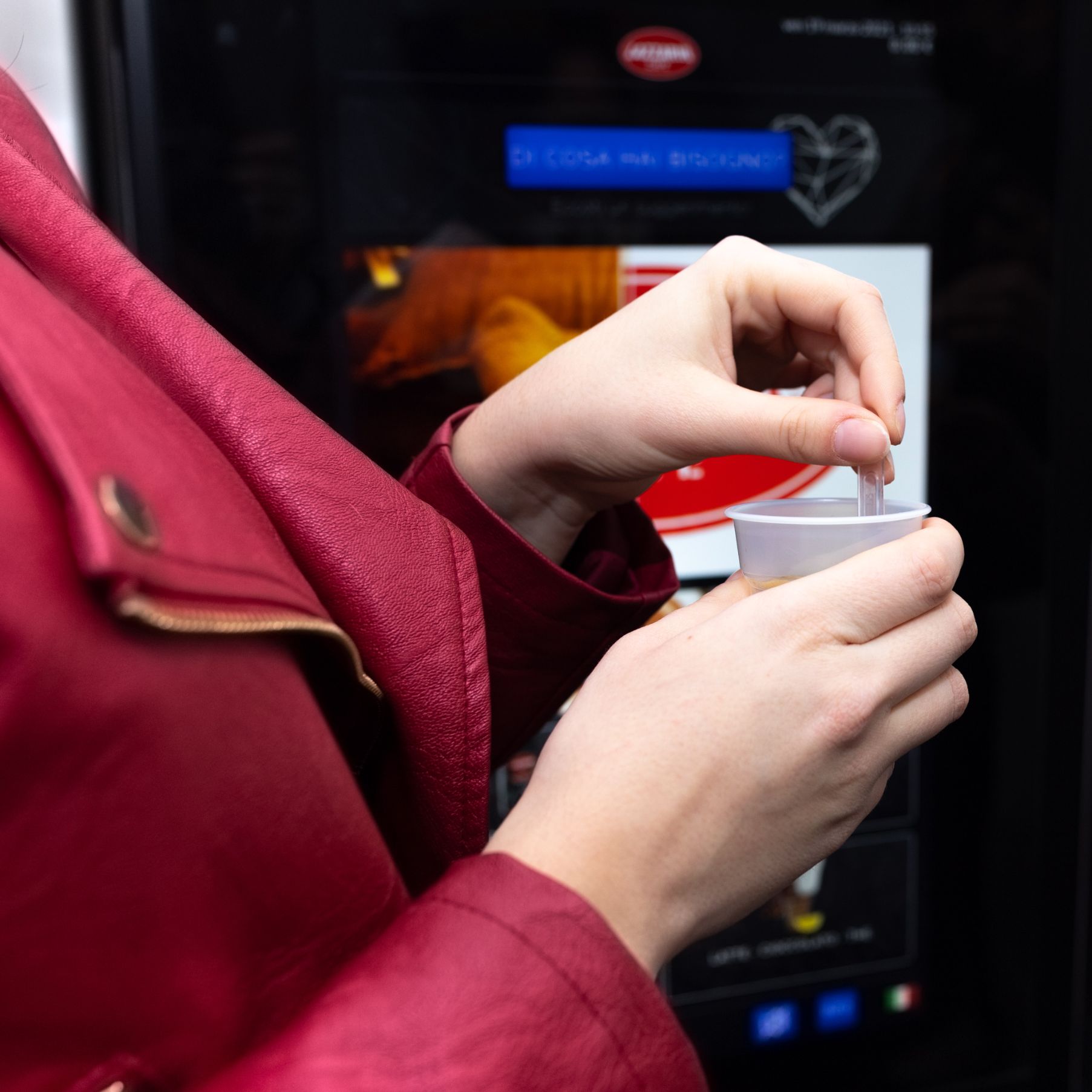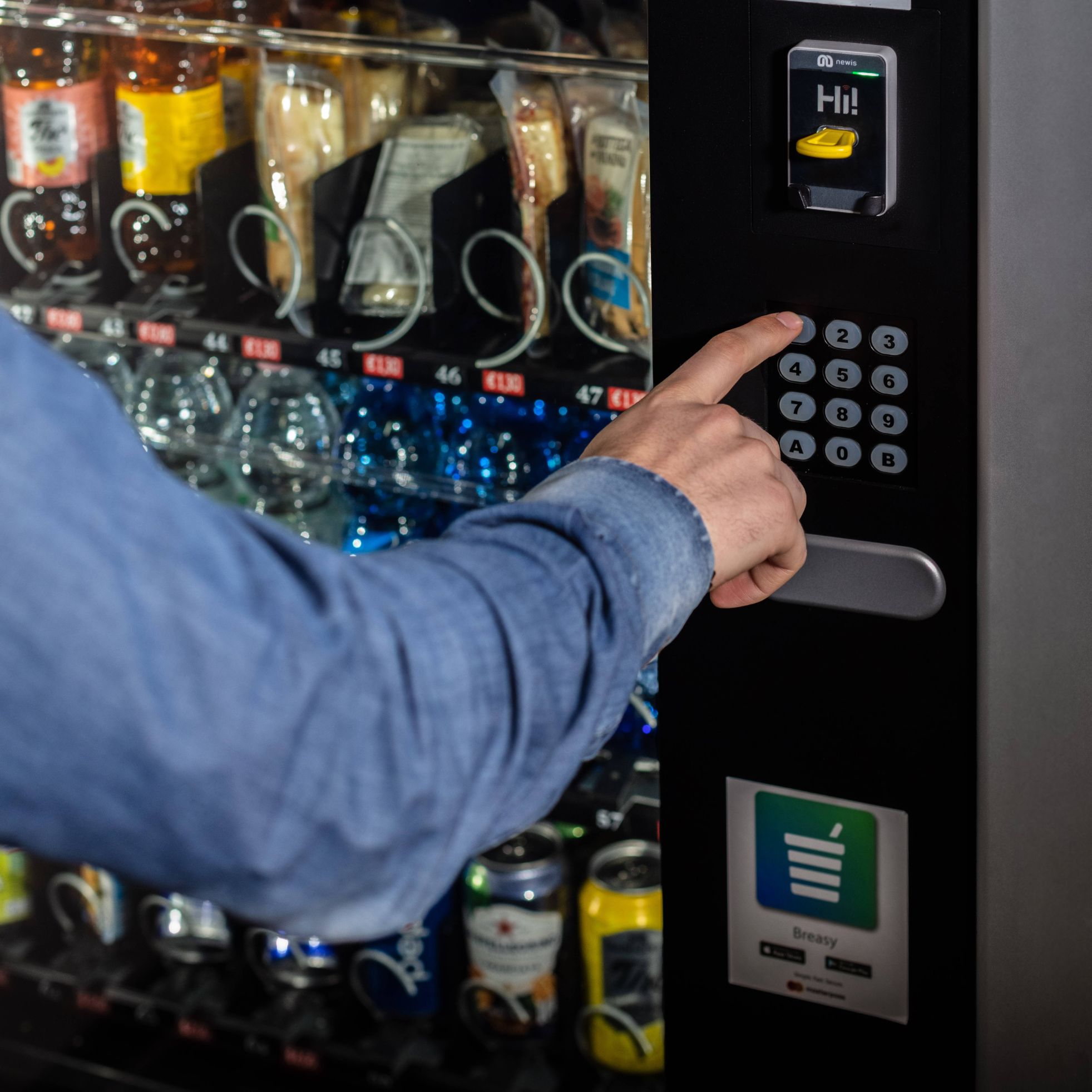 In addition, there is a wide range of drinks: water, juices, carbonated, energy, gluten-free drinks, with the convenience of being able to choose your favourite drink in a few clicks.

We implement green solutions to minimise the environmental impact.
We offer compostable, biodegradable, recyclable accessories for vending machines.
The Plastic-Free proposal (zero plastic) provides for virtuous environmental management in which disposable accessories are inserted in the vending machines such as:
Mains water columns complete the offer.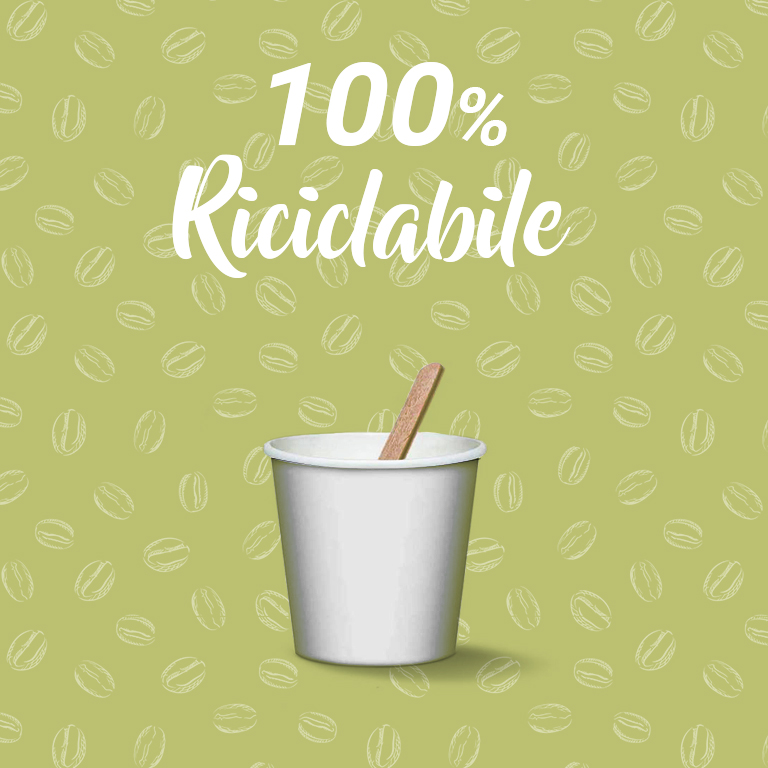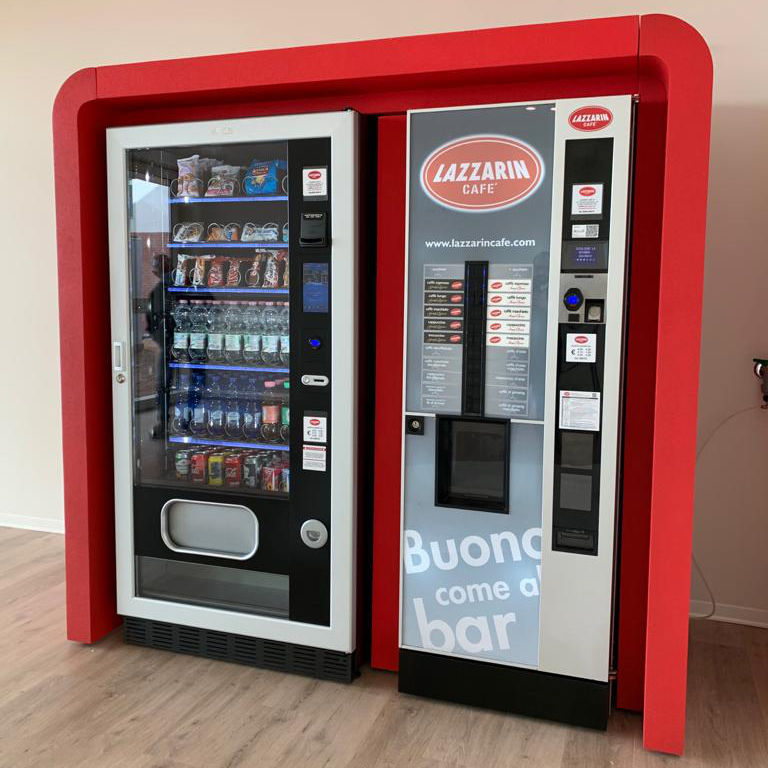 To experience your coffee break in total comfort and relaxation, we offer the possibility of evaluating the best composition solutions for the refreshment area with our technicians and the possibility of creating customised covers for your company.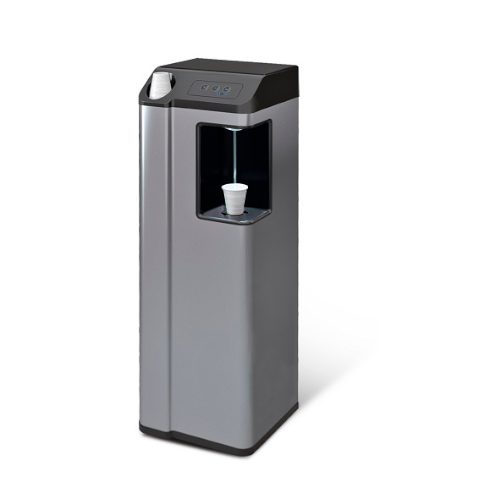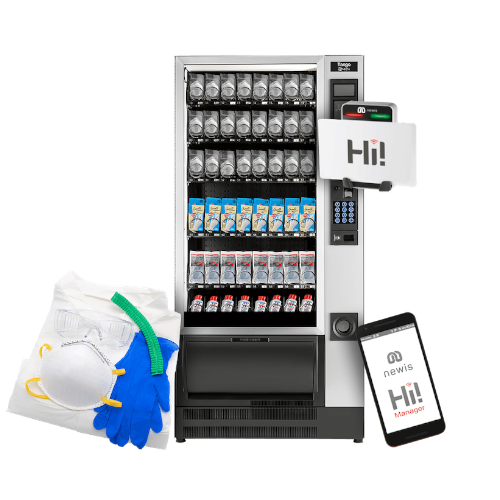 Distributori Automatici di D.P.I