For more than 30 years we have been selecting the best varieties of green coffee and monitoring the entire roasting, sorting and cooling process of the roast to guarantee products of the highest quality.
A careful selection of the raw material, the strict controls throughout the processing and our long experience in Italian roasting give our coffees a full and fulfilling taste, capable of satisfying the most demanding palates.
For us, espresso is one of the greatest symbols of Made in Italy around the world, and that's why we've always defended its unique tradition and organoleptic characteristics.
Our continuous search for quality in our coffees and services, which has seen us become one of the main promoters of Certified Italian Espresso, has allowed us to enter the Triveneto Torrefattori Caffè Group, the father of regulations which dictate the rules for the production of real Italian coffee.
We constantly seek the highest quality in the production of all types of coffee, a principle which guides us daily in the pursuit of excellence in what we do and produce.
But the product alone isn't enough: the distribution process is also fundamental; selling our products translates into offering consumer experiences which respect the rhythms and habits of consumers, but always with an eye to the future: our coffee blends and our vending machines consider every type of need, at the same time paying the right attention to the enhancement of the environment.
Achieving these objectives means enriching yourself personally and professionally, which is why we listen to all the protagonists of our company, from customers, to suppliers, up to our employees themselves.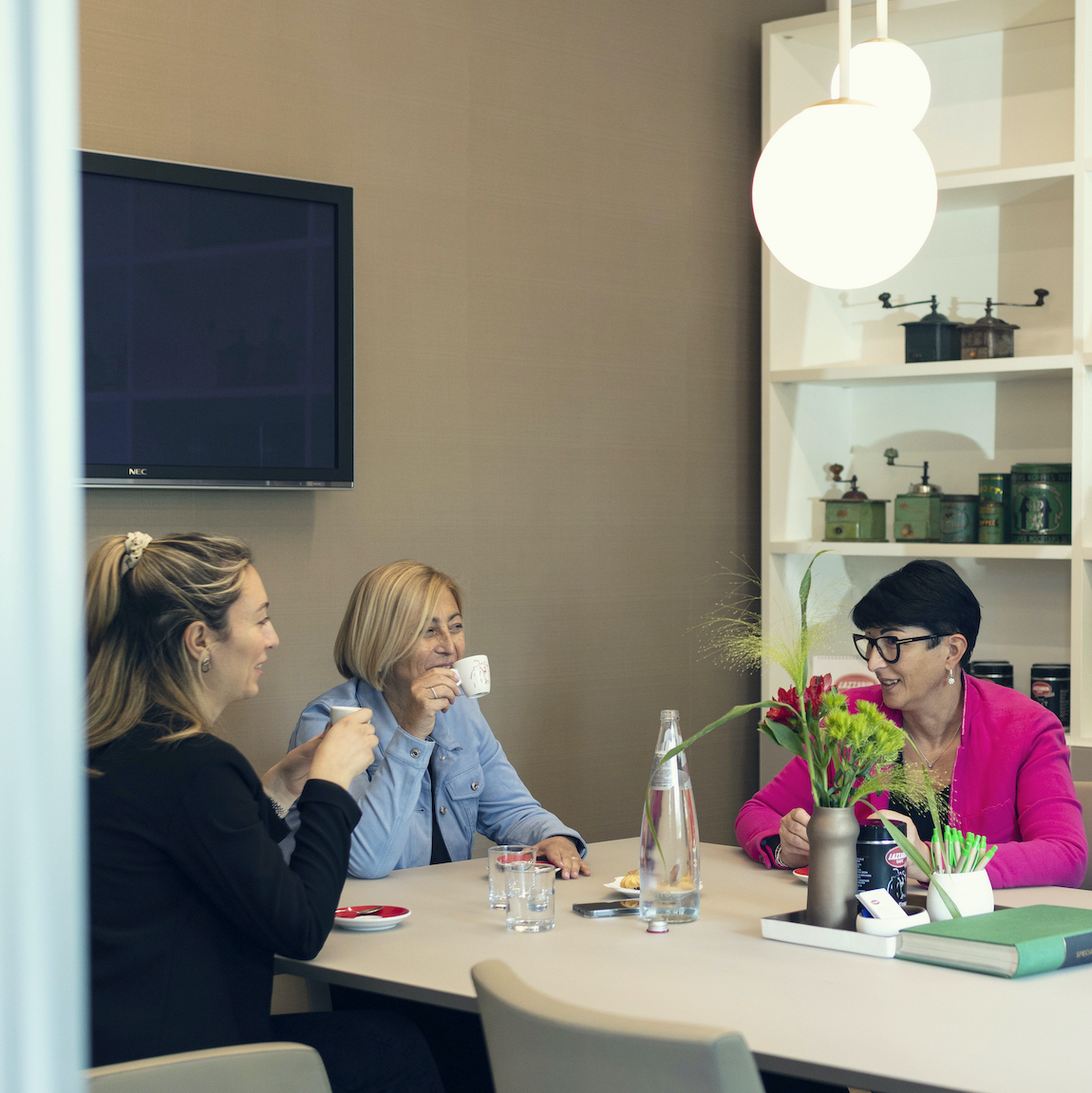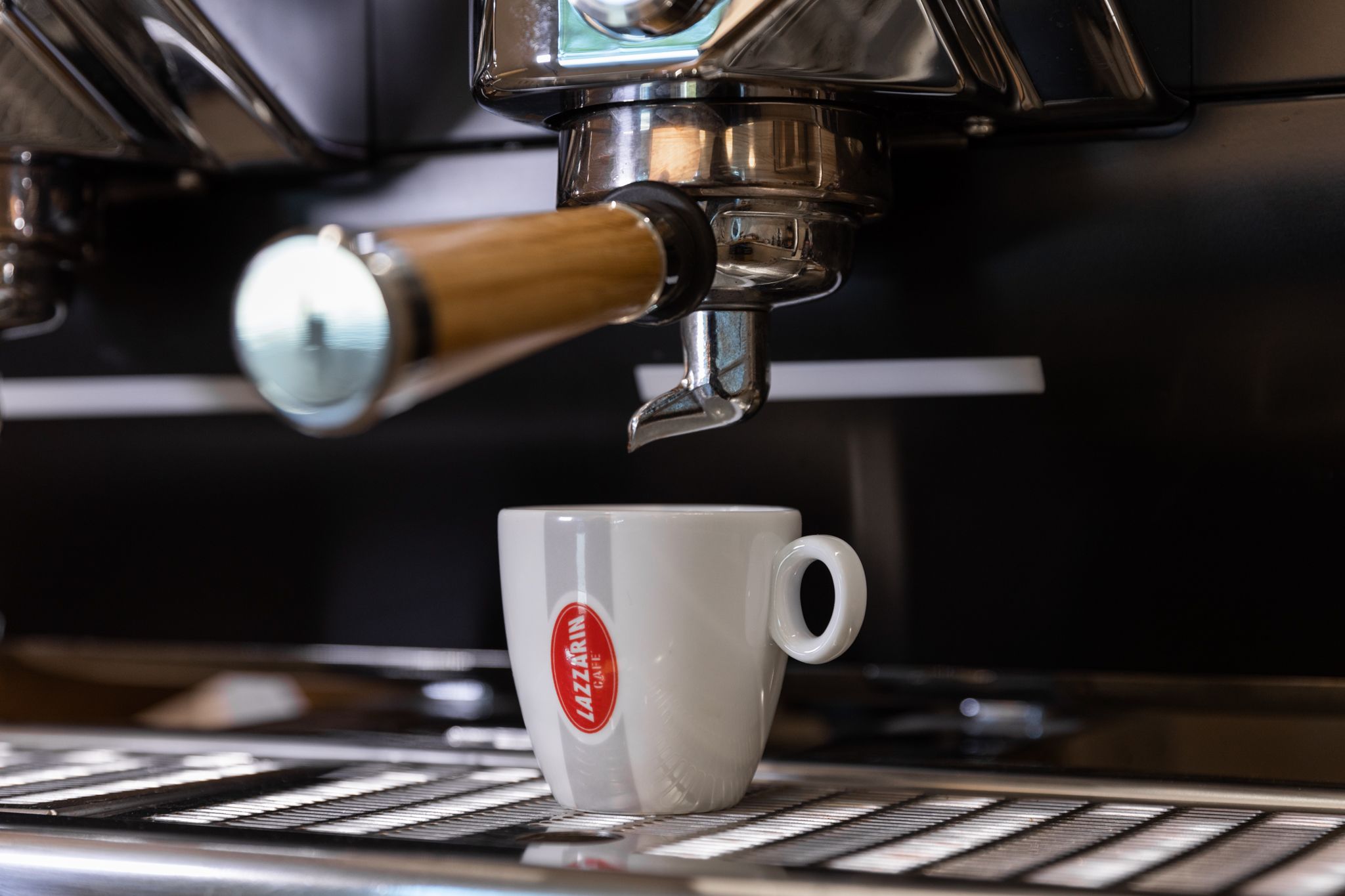 The experience we've gained in more than 30 years of activity has allowed us to achieve the ISO 9001 certification, an internationally recognised standard which ensures that the production system meets rigorous quality requirements. This certification, combined with the commitment we show every day in our work, is a further guarantee that Lazzarin Café products meet the expectations of all our customers, from the companies which rely on us to the final consumer.
The Lazzarin Café company store is an environment entirely dedicated to espresso. In our showroom you can buy all the company's products, coffee machines and the necessary accessories; in addition, a wide variety of blends, coffee beans, pods and capsules are on display, available directly at hand, assorted, or in the classic kits. A small temple of Espresso, a place for meeting and sharing, passion and experience, tastes and aromas.